Poster award at ECIS 2019
Flatbed scanner as scientific instrument
2019/09/16
Pauline Brumm has been awarded the best poster award from Elsevier at the 33rd Conference of the European Colloid and Interface Society (ECIS), from 8-13 September 2019. Brumm presented a poster entitled: "The flatbed scanner as a scientific instrument: Spontaneous pattern formation statistics on large-area printed surfaces".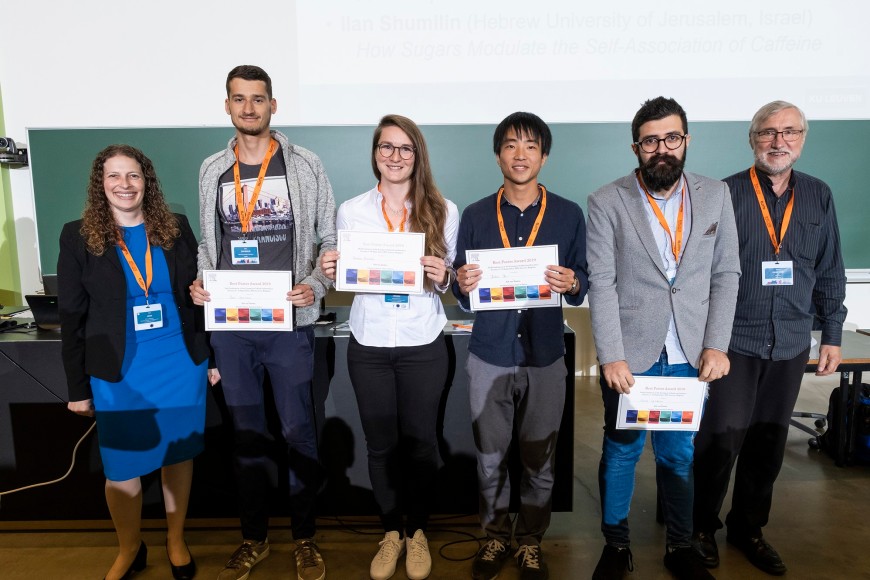 Spontaneous pattern formation is ubiquitous in printing technology. It leads to surface inhomogeneity of the printed samples which e.g. causes severe issues in printed electronics.
Brumm focuses on the effect of printing velocity, ink viscosity, ink surface tension and printing form elasticity on spontaneous pattern formation. Together with co-workers she demonstrated how a flatbed scanner can be employed for this task.
The 33rd ECIS conference was held September 8-13, 2019 in Leuven, Belgium and was organized by the KU Leuven.